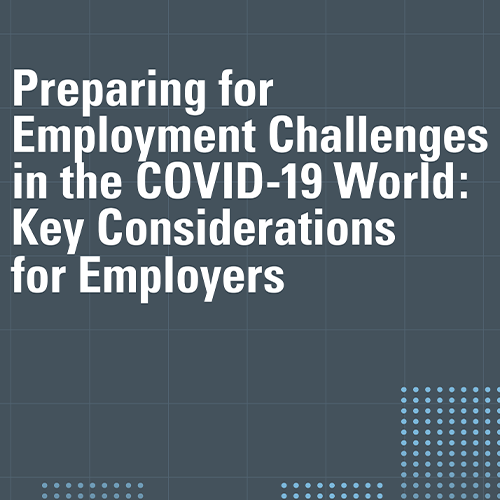 Join expert labor economists from Edgeworth Economics and Kevin White, co-chair of the Hunton Andrews Kurth Labor and Employment team, on July 21 for this complimentary webinar addressing key legal issues arising in the COVID-19 world that employers should be aware of.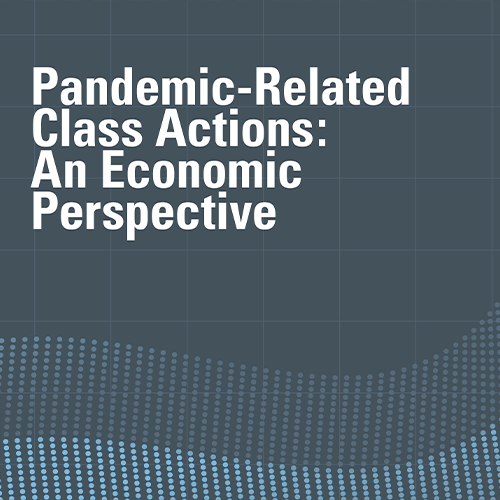 The unprecedented impact of the COVID-19 pandemic has given rise to class action litigation across the country, including around issues of price gouging, business interruption, and payment refunds. In this webinar, join a panel of attorneys and economic experts for a discussion of the economic and legal principles involved in COVID-related class actions.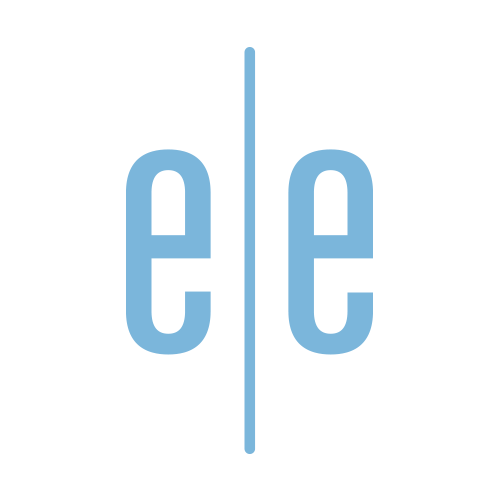 Edgeworth Economics unequivocally condemns prejudice and violence committed against all individuals who face oppression. We stand with all who are seeking lasting change and equal justice for the Black community. There is much work to do; we pledge to be a part of it.