About Edgeworth
Edgeworth Economics is one of the world's leading economic consultancies, at the forefront of Antitrust, Class Certification, Intellectual Property, and Labor and Employment.

When the world's top law firms and companies face their highest stakes challenges in our core areas, they turn to Edgeworth for unparalleled economic analysis and expert testimony.
Our in-house team of economists provides clear explanations rooted in the rigorous application of economic principles and hard data. We approach the challenges our clients face with fresh perspectives and tailored, innovative analysis—which ultimately enable us to provide original and efficient solutions to those challenges.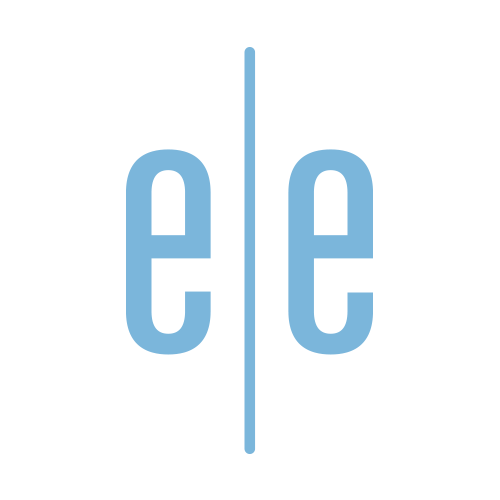 Sign up for our emails to receive the latest news, events, and thought leadership from Edgeworth.