Prospective Hires
Students
There's no better place than Edgeworth to put your new degree to work and start your career. We're always looking for bright, intellectually curious, enthusiastic new graduates to join our team.

You'll have opportunities you won't find anywhere else. You will work directly with some of the most respected economists in the industry on projects and cases that have a real impact on the world around you. Your voice will be heard and your contributions will be respected. You'll have the support and opportunities you need to grow professionally and advance your career, all while working in a dynamic, energetic environment.
We encourage you to take a look at our current openings and apply – join the Edgeworth team and see how you could contribute to the world you live in.
Experienced Professionals
If you've just completed your PhD or are an experienced professional, Edgeworth wants to hear from you.


Edgeworth is not the type of economic consulting firm you're used to. We're committed to growing our experts and professionals internally and are structured to ensure that nothing interferes with putting client service first – that means no entrenched work silos restricting who can contribute to projects.
We want each of our professionals to excel and grow. You'll receive ongoing support and mentoring from our senior, respected economists and other seasoned professionals. You'll have an exceptional "infrastructure" of in-house talent to call on – research, data crunching, IT, marketing, and more. Through our award-winning pro bono program, you'll quickly have opportunities to lead projects and get testifying experience. And you'll be working at a firm and with colleagues who share your same values.
There are no rigid career paths or timetables at Edgeworth. Your career can go as far and as fast as your talent and initiative can take it.
If this matches what you are looking for, look at our current openings and apply. We want you on our team.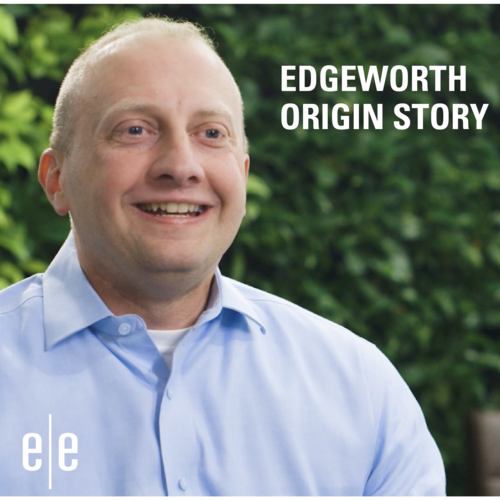 Edgeworth Economics celebrated its 10th Anniversary in 2019. In our first decade, the firm has become one of the world's leading economic consultancies, distinguished at the forefront of antitrust, class certification, intellectual property, and labor and employment.