Working at Edgeworth
Edgeworth Economics aims to provide unmatched economic consulting services to our clients and unmatched career opportunities to our people. These goals go hand in hand.
We offer our people a place to learn from top thought leaders in our industry, and a place to mature professionally while having fun in a collegial environment.
We don't have rigid career paths or timetables for promotions. The metrics that matter are what you can do and how well you can do it. Whether you are an experienced economist, a recent graduate, a statistician, or a programmer, we want you to grow and will provide you the support to succeed.
Because we are built to maximize client service and minimize internal silos around our client projects and needs, our people have more opportunities to explore work they're interested in even when it might be outside of their comfort zones. You can follow your interests and talents as far as they lead.
We have been named one of the "50 Great Places to Work" in Washington, DC, by Washingtonian magazine and one of the "Best Places to Work" by the Washington Business Journal. We were also named in Vault's "Consulting 50" as one of the best consulting firms to work for. We are consistently cited for our generous benefits package, our dynamic culture, commitment to pro bono work, and more.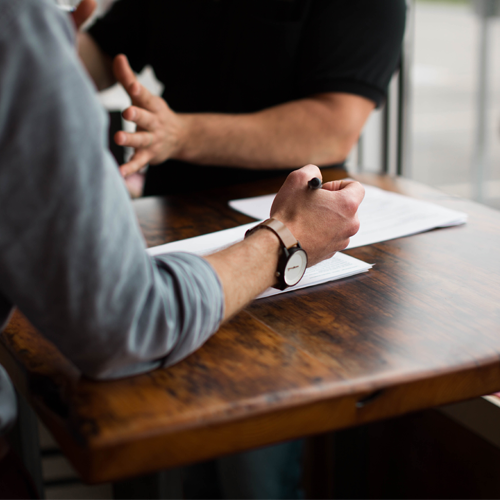 Edgeworth's commitment to exceptional service extends to the communities we work in. We serve the community by providing litigation consulting and expert testimony to individuals and causes that need objective economic analyses, but cannot afford them.