Data Privacy
Overview
Organizations of all sizes and across industries face persistent and evolving threats against the security of their confidential and sensitive data. When a data breach occurs, our economic experts are uniquely positioned to help.
Expert economic analysis can inform questions that arise in data breach class actions, matters resulting from alleged misuse of consumers' private information, and FTC investigations. Edgeworth economists are certified by the International Association of Privacy Professionals (IAPP) and have extensive experience working with voluminous and complex data sets ranging from point-of-sale transactions to personally identifiable information (PII).
Applying economic theory and rigorous economic and statistical analysis to large and complex data sets, our experts assist clients with answering questions that are fundamental to assessing whether actual injury resulted from disclosure or misuse of private information, determining financial exposure, and assessing damages.
Case Highlights
Case Highlights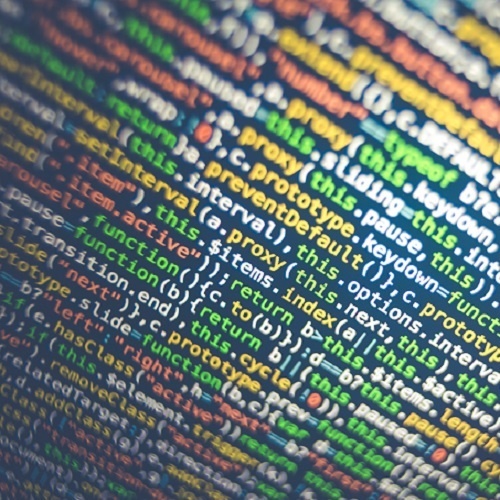 What does it mean for "data" to have "value"? And what does it mean for the "value" of "data" to "be lost" as a result of unauthorized disclosure in a cyberattack? In this article, Edgeworth Partner Michael Kheyfets provides an introduction for practitioners to the economic concepts behind these questions.