Patent Infringement Damages
Overview
Reasonable royalties
The calculation of reasonable royalties has long troubled practitioners, regulators, and businesses, and US courts are increasingly rejecting rule-of-thumb and other approaches that fail to reflect the specific contributions of a patented technology.
Meeting the courts' higher standard requires a solid framework grounded in the facts of each case. Edgeworth experts employ approaches based on fundamental economic principles—principles that apply across cases and across industries—as well as up-to-date case law.
Lost profits
Our economists specialize in the competition analysis necessary to quantify lost sales and price erosion for lost profit cases. We address questions including:
Did the introduction of the accused product result in a measurable impact on the patent holder's sales?
How do consumers choose products and to what extent does product differentiation and brand affect their purchase decisions?
Is the market share method applicable to the case?
What competitive factors affect prices in the industry?
After controlling for other factors, what impact, if any, was there from the alleged infringement on the patent holder's prices?
Injunctions
Our experts frequently assist counsel with assessing irreparable harm, remedies, the balance of hardships, and the impact on public interest when injunctions are at issue.
Insights & News
Publications
In their article for Law360, Edgeworth partners Dr. Gregory Leonard and Stephen Rusek discuss the importance of evaluating transaction prices of the intellectual property at issue when calculating reasonable royalty damages in a patent infringement case.

IAM Magazine

|

01.01.2013

Dr. Fei Deng participates in a roundtable discussion on the state of IP valuation in China for IAM Magazine.
Speaking Engagements
China has become a hot litigation battlefield for SEP owners and prospective licensees. In this ABA webinar, Edgeworth Partner Dr. Fei Deng and her fellow panelists will discuss their first-hand experiences litigating SEP cases in China.

Join Dr. Mario Lopez for a webinar discussing litigation updates and key insights in determining reasonable royalty damages in patent infringement cases.
News
Press Release

,

09.11.2012

Edgeworth Economics is proud to announce Dr. Mario A. Lopez has joined the firm as a Senior Vice President in the firm's San Francisco office.

Press Release

,

05.21.2012

WASHINGTON, DC -- Edgeworth Economics today announced the addition of Dr. Fei Deng as Senior Vice President of Edgeworth's new San Francisco office, effective immediately.

Press Release

,

05.08.2012

Edgeworth Economics today announced the addition of Dr. Gregory K. Leonard as Senior Vice President and Director of Edgeworth's new San Francisco office, effective immediately.

Dr. Jesse David conducted a seminar at Arnold & Porter in Los Angeles. Dr. David's talk covered an increasingly common form of litigation – antitrust counterclaims against a patent holder suing for infringement.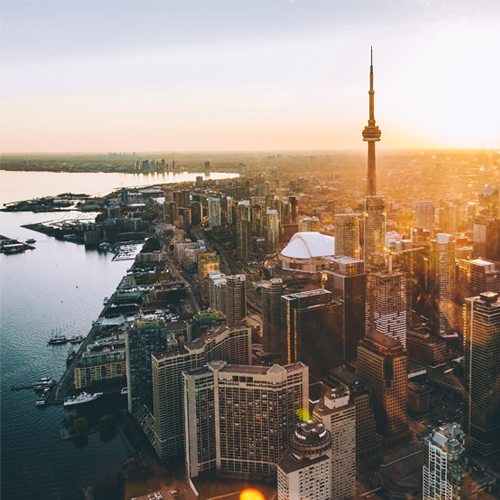 Canada's federal court ruled that Nova Chemicals's SURPASS stretch-film products infringed Dow Chemical's '709 Patent—a key patented technology that enabled the production of specialized mLLDPE films with superior performance characteristics.