Citizenship & Pro Bono
Edgeworth's commitment to exceptional service extends to the communities we work in. We serve the community by providing litigation consulting and expert testimony to individuals and causes that need objective economic analyses, but cannot afford them.
Edgeworth's pro bono work enriches our litigation experience. Edgeworth economists are active in assisting DC Legal Aid and Appleseed (a network of pro bono centers across the United States), among others, and have worked on disputes related to:
The impact of legal reforms on certain subpopulations
The economics of distinct markets and industries
Damages resulting from the violation of federal disability rules
Damages resulting from discrimination
Earnings capabilities in child support disputes
Financial and economic analysis in a tenants/landlord dispute
Structured settlements sensitivity analyses and modeling
Lost wages
Edgeworth economists have received numerous awards for their dedication to pro bono work. Dr. John Johnson was awarded Appleseed's Pro Bono Innovator award and serves as a member of their board. Edgeworth Economics also received Akin Gump's Pro Bono Practice award.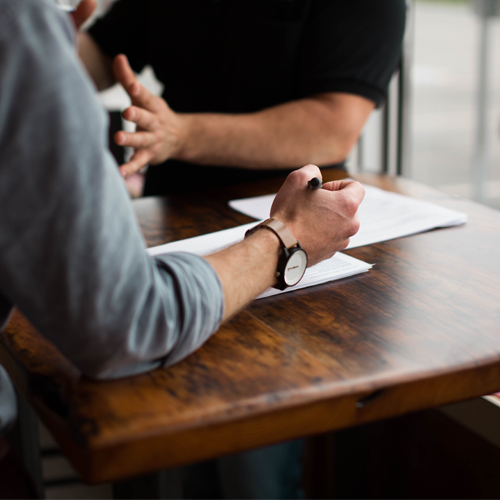 Dr. John H. Johnson and Chuck Fields have worked on numerous projects relating to the Elder Justice Act (EJA), including working on a data analysis of survey results gathered to support the EJA.