Damages
Overview
Edgeworth offers litigation consulting and expert testimony in a variety of commercial disputes, offering objective, defensible opinions strongly rooted in economic theory, careful econometric and statistical modeling, and thorough, thoughtful, and rigorous analyses.
Edgeworth has experience in a variety of types of commercial disputes, including:
False advertising
Breach of contract
Theft of trade secrets
Labor and employment disputes
Intellectual property infringement or misappropriation
Unfair competition
Antitrust claims
Our approach to commercial damages is based on an assessment of the difference between companies' actual performance and their counterfactual performance "but-for" the alleged harmful act. Our experts develop an objective "but-for" scenario designed to withstand courtroom scrutiny, based on an understanding of the markets in which the litigating parties operate, real-world data, and application of relevant economic theory.
Case Experience
Case Experience
Business & Regulatory Consulting

|

06.23.2011
Insights & News
Publications
Edgeworth experts examine decisions made by the Court of Appeals for the Federal Circuit (CAFC), and review the court's directives and standards as they apply to calculating royalty damages.
Speaking Engagements
Michael Kheyfets will participate in a live webcast where he will provide an in-depth analysis on the economic issues relating to modeling damages in indirect purchaser class actions.

Event

,

Fordham Law School

|

09.11.2019

Edgeworth will co-host the Antitrust Economics Workshop held in advance of the 46th Annual Conference on International Antitrust Law and Policy, hosted by Fordham's Competition Law Institute.
News
A total of seven Edgeworth experts have been featured in Who's Who Legal as leading competition economists.

Press Release

,

03.21.2019

Edgeworth Economics has been recognized for another consecutive year by Global Competition Review in its annual publication of the Economics 20.

Dr. John Johnson, Dr. Gregory Leonard, and Dr. Fei Deng have been named to the Who's Who Legal 2018 listings of the most highly regarded competition economics practitioners. Dr. Johnson and Dr. Leonard were again named top economists, while Dr. Deng was again identified as a future leader in the space.

Press Release

,

07.30.2014

Edgeworth Economics, today announced that Michael Kheyfets has been promoted to Partner in the firm's Washington, D.C., office.

Press Release

,

06.06.2012

WASHINGTON, DC – Edgeworth Economics is proud to announce Dr. Laila Haider has joined the firm as a Senior Vice President in the firm's Washington D.C. office.

Press Release

,

12.01.2011

Washington, DC – Edgeworth Economics LLC is pleased to announce that Dr. George Korenko, an expert economist, has joined the firm.

Edgeworth Economics prepared an assessment of the costs and benefits of a new regulation for an agency.

Washington, D.C. - At the request of the NFL Players Association, Edgeworth Economics undertook a study of the economic impact of a potential lockout in 2011. Edgeworth's analysis is based on publicly available data from NFL teams, stadium managers/owners, and other public agencies.

Dr. Jesse David conducted a seminar at Arnold & Porter in Los Angeles. Dr. David's talk covered an increasingly common form of litigation – antitrust counterclaims against a patent holder suing for infringement.

Washington, D.C. - In Law360, Edgeworth Senior Vice President Matthew Milner opined on the reliability of structured data in litigation, writing "Structured data is frequently the foundation of expert analysis in litigation for a variety of damages and liability issues. Often, statistical analyses prepared by experts are based on structured data from the parties to the litigation.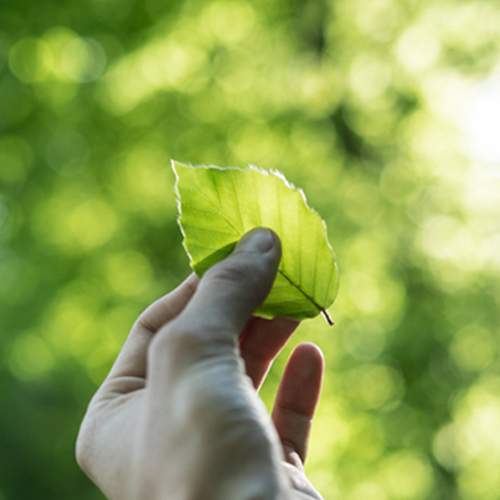 An Edgeworth Economics client, Royal DSM, a Netherlands-based biotechnology firm, was awarded damages in a patent infringement matter before the United States District Court for the Western District of Wisconsin.